Private dedicated connectivity between regions and overseas data centers.
Ideal for entities looking for cost-effective ways to implement Business Contingency Plans (BCP) and DR.
Bandwidth is customizable according to requirements. Service comes with industry standard SLA.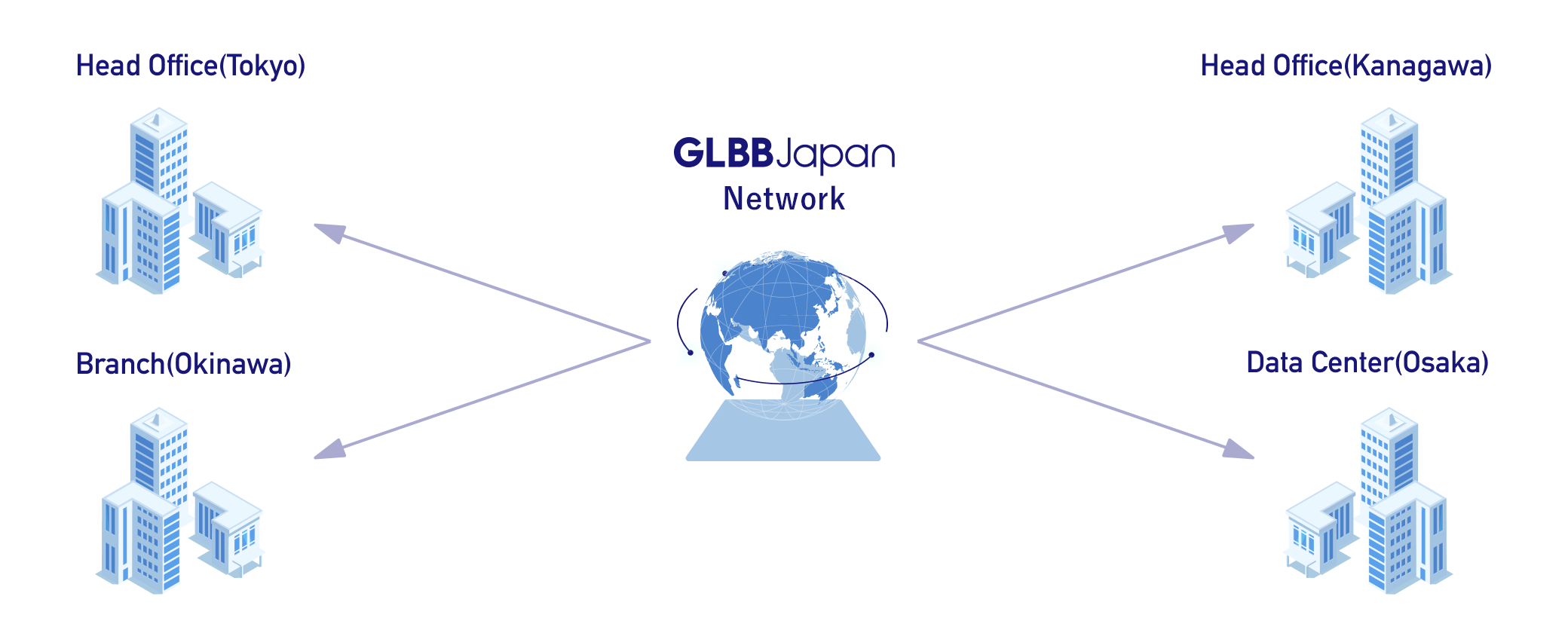 FEATURE1

Flexibility

By combining with Metro P2P and NGN::X, it is possible to develop a closed network over a wide area by connecting the metro networks of Tokyo and Osaka.

FEATURE2

High Speed, Quality and Stability

Since the GLBB backbone has a redundant configuration, you can select a single or dual configuration to suit your application.