Design and develop customized private cloud solutions for ASPs and appliance vendors in order to service their clients from the datacenter rather than from a traditional on-premise server.
Private cloud solutions can be designed to span regions and prefectures according to specific solution needs.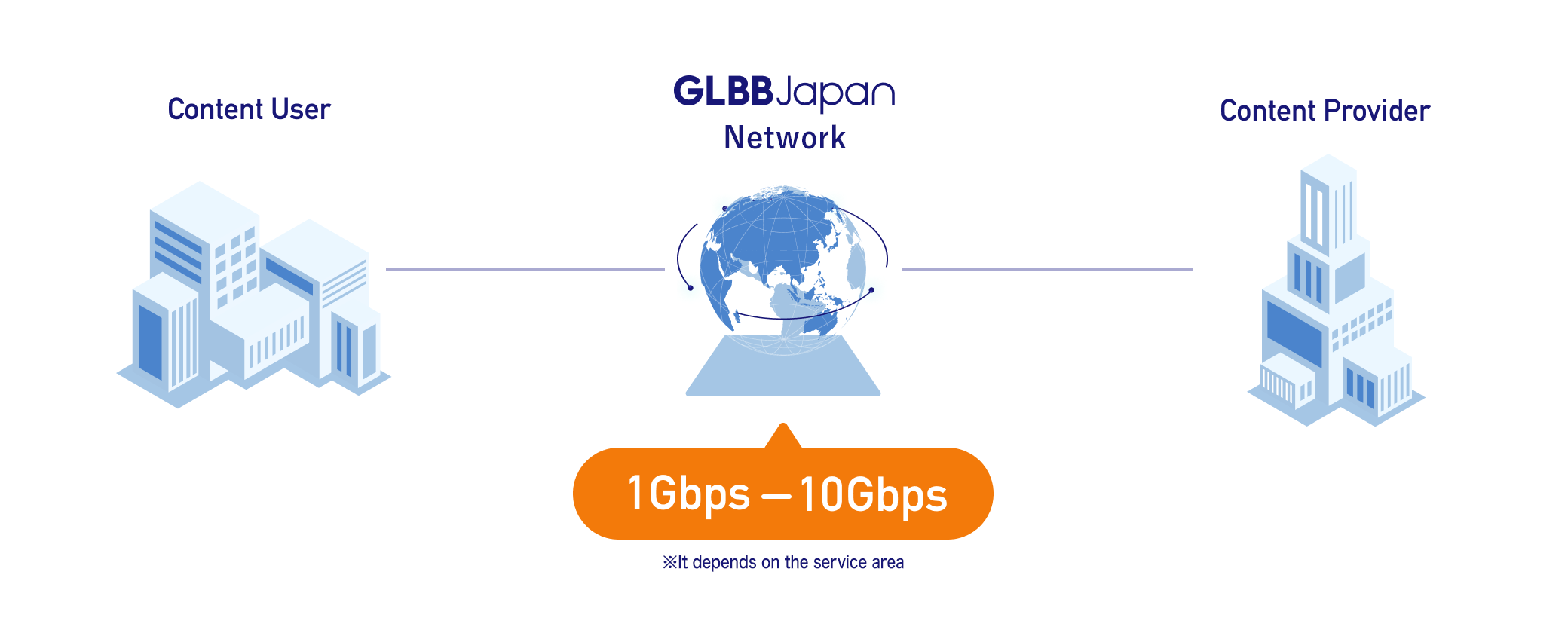 FEATURE1

Performance Optimization

By installing servers, routers, and UTM / Firewall in GLBB's network, we can provide efficient inter-site and internet connection services.

FEATURE2

Convenient for online games and video distribution services

Data distribution companies frequently release updates and new content which require high download speeds. You can quickly download the data and access the material you want to use.

FEATURE3

Accessing Sensitive Applications

Since communication is completed within the closed network, it is also suitable for installing servers that handle highly confidential data such as customer information and development information.