Providing private non-internet facing connectivity to Microsoft Azure / Microsoft Office 365 / Amazon AWS.
Network can be designed to provide connectivity from multiple points of business. Bandwidth is customizable according to requirements.
Service comes with industry standard SLA.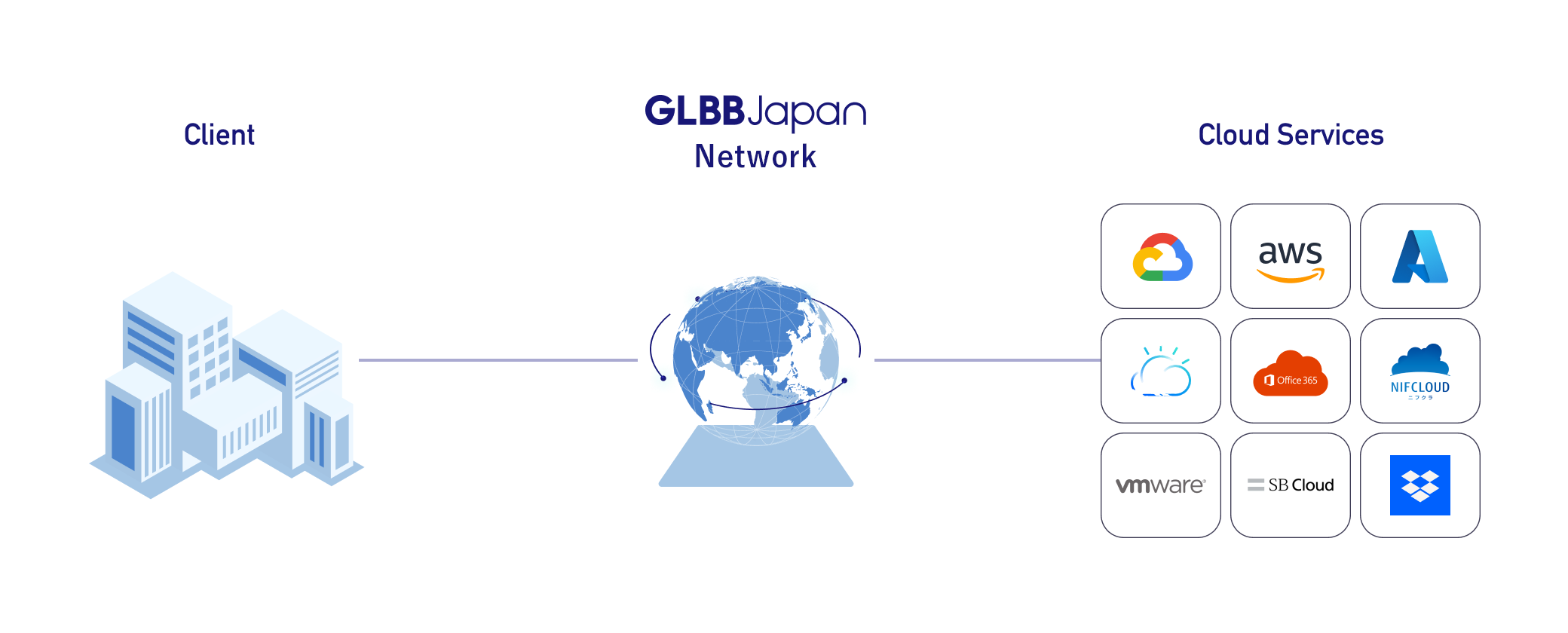 FEATURE1

Safety

Only the proprietary company will have access to the closed connection on each cloud service, eliminating the concern for security and stability.

FEATURE2

Flexibility

By using Metro P2P and NGN::X together, it is possible to make closed connections to cloud services from multiple locations.

You can also connect to multiple cloud services with a single line.